Car Key Locksmith
Annapolis MD
(410) 982-6616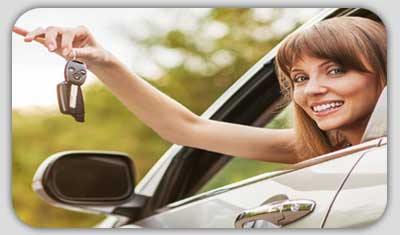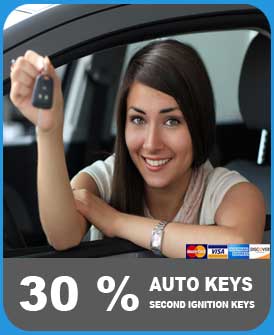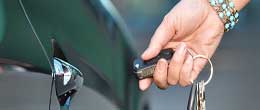 Locksmith Annapolis
2020 West Street #30
Annapolis MD 21401
(410) 982-6616
Monday-Friday: 7:30AM-6:00PM
Saturday-Sunday: 8:30AM-5:00PM
Car Key Locksmith Annapolis MD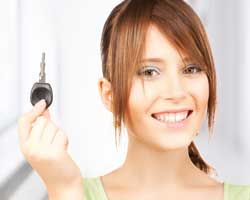 Car Key Locksmith Annapolis offers a wide selection for your locksmith services needs and over the years has become a one-stop shop. We source our products from the best providers in the industry and are known for quality and speed of service. If you find yourself in the unenviable position of needing a car lockout service we are available to come and assist you right away. We are a 24 hour service that is able to come to you when you need us, where you need us. Your dealership should not be your first choice of services as they charge more and make you wait for your repairs. That is one of the reasons they have comfortable waiting areas because they know you will be there for quite a while. We don't cost you an arm and a leg as we offer cheap locksmiths for every type of budget.
We are a local locksmith service that over the years has built a large client base in Annapolis. Most of our customers give us high marks for quick and convenient service. Our locksmiths are well trained and experienced in meeting each of our customers' repair needs as well as offering the best customer service. When it comes to our customers' vehicle safety, we go overboard to make sure that their cars' security if of the highest standard.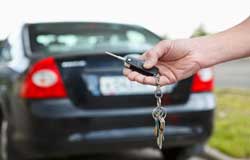 There are many reasons you would need a locksmith least of which is car keys replacement. We offer this service among many more that we have available for our customers. Any time of the day or night, you can call our emergency locksmith service, which is always open for business and ready when you call. A common service item not only in this area but most is the transponder key replacement. We can provide you this item without you having to resort to going to your dealership where prices are steeper and the waits longer.
Copyright 2014 © www.carkeylocksmithannapolis.com